Nov 11 2019 24220 1
Last week's email to the Wall Street Journal's real estate followers contained a Good News/Bad News tale dealing with European home loan rates. St. Cloud readers in a position to entertain thoughts of owning a Parisian flat or sunny Tuscan vacation hideaway would have been encouraged at first by the attractive "good news" part: the extraordinarily low mortgage interest rates now prevalent on the Continent.
Fixed terms "of over 10 years at 1.44%"! Some, even at 1.35%!
Given the generally lower property taxes and the advent of mortgage companies now catering to American clients, perhaps a European vacation home could be within reach!
However, by the time any St. Cloud readers finished reading, it's unlikely many would retain that initial enthusiasm. Here are some of the details:
In Italy, foreigners are forbidden from borrowing over 60% of the purchase price. In France, 70%.

To qualify in many European countries, 30 to 35% of your after-tax income must cover all your existing debt, including the new one. Plus, income from rentals doesn't count.

Any tiny misstep in borrowers' credit history can be a stopper. For instance, St. Cloud applicants who bounced a check 5 years ago would have a problem qualifying for that Parisian pied-a-terre.

Closings typically take 3 months.

Ageism abounds. One 54-year-old American couldn't get a term longer than 19 years. It's legal for lenders to require mortgages to be paid off "before a borrower turns 70 or 80."

Closing costs are astronomical: in Italy, 9% of assessed value for existing properties, and 10% of the purchase price for new ones.
The French have an additional grim proviso that might have St. Cloud buyers thinking twice: borrowers are required to take out a life insurance policy naming the lender as beneficiary.
Even given today's near-historically low U.S. levels, the comparison with European home loan rates by themselves might make ours seem "downright usurious" (as the Journal puts it). But that's only before the entire offering is divulged. For an in-depth perspective on St. Cloud real estate matters, do call me!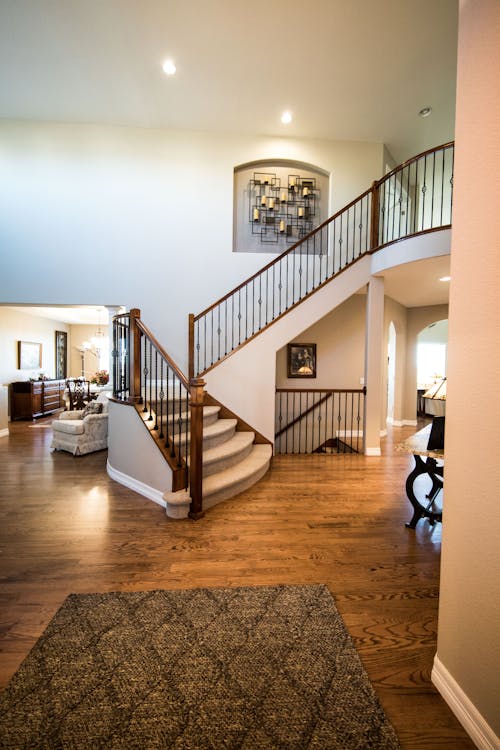 Providing a superior level of informed, professional real estate services to buyers and sellers throughout Central Minnesota. We have agents specializing in residential, commercial, multifamily, new construction, existing, investment properties, foreclosures/REO, and short sales with offices located in:
Five Office Locations To Serve YOU!
Saint Cloud 320-259-4554
Princeton 320-983-3555
Maple Grove 763-565-2000
Hutchinson 320-455-9127
Litchfield 320-298-1140
Premier Real Estate specializes MANY areas around Central MN including Saint Cloud, Waite Park, Rice, Royalton, Sartell, Royalton, Little Falls, Cold Spring, Saint Joseph, Elk River, Monticello, Ramsey, Saint Michael, Andover, Ham Lake, Anoka, Champlin, Buffalo, Glencoe, Brownton, Silver Lake, Kandiyohi, Dassel, Minneapolis, Maple Grove, Saint Louis Park, Saint Paul, Robbinsdale, Crystal, New Hope, Brooklyn Center and more!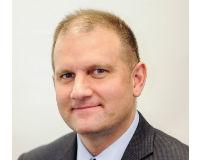 Author:
Noel Johnson
Phone:
320-980-3100
Dated:
November 15th 2019
Views:
320
About Noel: Passion for investing in real estate brought me to create Premier Real Estate Services in 2002. Ten ...