Invisible Remnants Remain In JustSold St Cloud Houses
When most of us envision the momentous occasion when you hand over the keys to your just-sold St. Cloud house, it's probably some variation of the traditional mental image: people gathered at the front porch, everybody beaming. Realistically, that Norman Rockwell grouping happens only occasionally—but even when it takes place in a lawyer's conference room, the occasion is likely to trigger some emotion along with the sense of completion. No matter how briefly you may have called it home, turning that Page is bound to tug at least a little bit on anyone's heartstrings.
Nowadays, though, there needs to be some added mental engagement as you take leave of your just-sold property. As your physical family heads off to the new house, you'd better double-check that your virtual selves are making the move, too!
Without going into detail on all the variations, there can be any number of electronic remnants of your stay in the sold house—and they need to be properly closed out. Whether these include an internet-connected security system, or the cable, telephone, smart TV, smart thermostat, or other kinds of remote monitoring devices—and whether they are wifi- or Ethernet-connected—you should be sure you have either closed their accounts or handed them off to the new owner. Along with the house keys, it's thoughtful to bundle up any surviving operating manuals (along with the suggestion that the new owners change any passcodes).
It's a fact that the last hours of the 'moving out' scramble can also scramble the brain a bit. That makes it all too easy to forget about properly attending to the electronics. Part of my service is to provide a variety of early heads-ups about the details of buying and selling—along with ways to keep on top of the details as you prepare to move from your soon-to-be-sold St. Cloud house.
Selling? Call me anytime!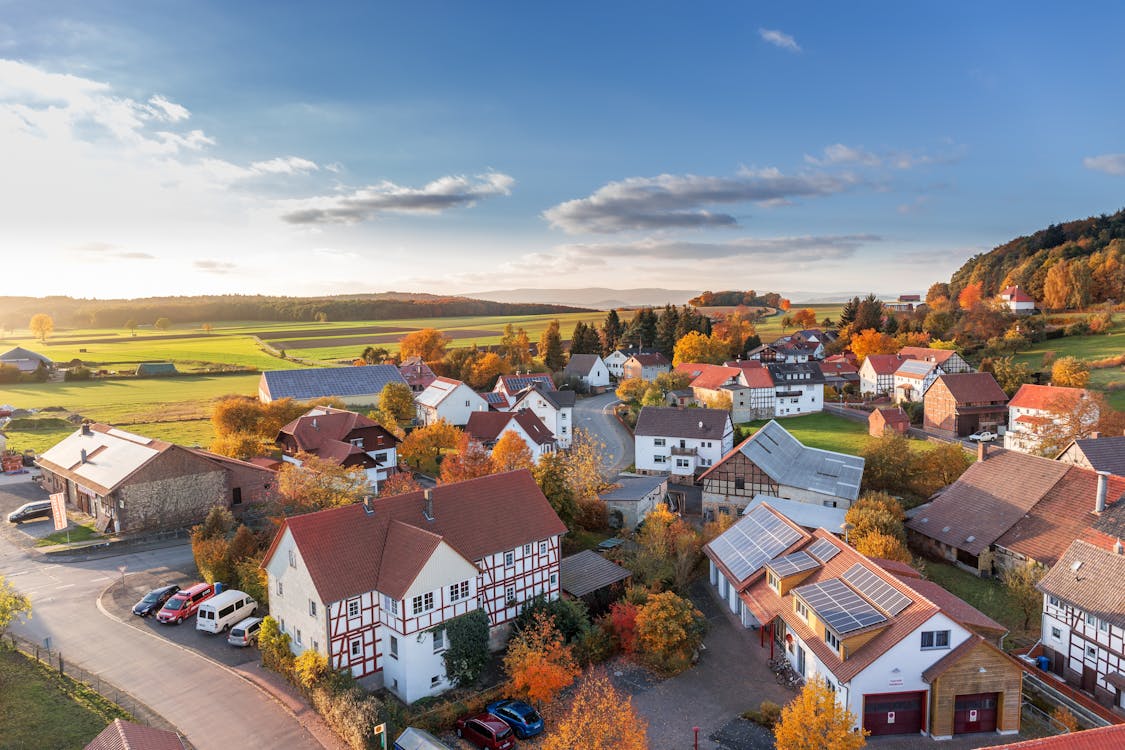 Providing a superior level of informed, professional real estate services to buyers and sellers throughout Central Minnesota. We have agents specializing in residential, commercial, multifamily, new construction, existing, investment properties, foreclosures/REO, and short sales with offices located in:
Five Office Locations To Serve YOU!
St. Cloud 320-259-4554
Princeton 320-983-3555
Maple Grove 763-565-2000
Hutchinson 320-455-9127
Litchfield 320-298-1140
Premier Real Estate specializes MANY areas around Central MN including St. Cloud, Waite Park, Rice, Royalton, Sartell, Royalton, Little Falls, Cold Spring, St. Joseph, Elk River, Monticello, Ramsey, Saint Michael, Andover, Ham Lake, Anoka, Champlin, Buffalo, Glencoe, Brownton, Silver Lake, Kandiyohi, Dassel, Minneapolis, Maple Grove, St. Louis Park, Saint Paul, Robbinsdale, Crystal, New Hope, Brooklyn Center and more!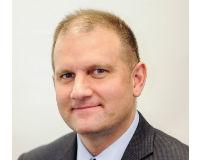 Author:
Noel Johnson
Phone:
320-980-3100
Dated:
September 4th 2019
Views:
294
About Noel: Passion for investing in real estate brought me to create Premier Real Estate Services in 2002. Ten ...