Determination Helps When Buying A Home For The First Time
On Thursday, USA Today published a view of what many of this spring's first-timers have encountered in their inaugural home-buying ventures. Our own St. Cloud trends don't precisely match those tapped by their research—but the themes cited in the national press are familiar here, too.

Although the headline emphasized the difficulties those buying a home for the first time may encounter ("3 Challenges Facing First-Time Homebuyers This Spring"), elsewhere in the piece, some bright spots were acknowledged. For St. Cloud readers inclined toward a 'glass-half-full' point of view, they tend to balance out the familiar challenges.
Bright Spots:
According to the Mortgage Bankers Association, affordability has advanced with the easing of 30-year fixed mortgages to a national average of 4.42%.

Inventory "has loosened up slightly." This is a relative finding since the U.S. still lags in properties for sale (at least compared with the historical norm).

Prices. Price growth has slowed "and leveled off" according to the MBA.

Spring buying. Nationally, good, old fashioned negotiations have replaced the frenzied bidding wars of last year. But USA Today isn't calling this spring a buyer's market—only one characterized by fewer competing offers.
Challenges:
Home prices. Prices are still relatively high—especially for those buying a home for the first time. Since they can't count on the equity built by their current property, scrambling for a substantial down payment can be a barrier.

Securing a loan. In March, the FHA said that it is tightening its rules for high-risk mortgages. As is generally the case, this can provide a hurdle for first-timers.

Inventory is still tight. Some finger-pointing is aimed at the home construction industry, which is only now rebounding from the recession-spawned falloff in new home starts. Entry-level housing ($200,000 and less) is the sector hit hardest.
Buying a home in St. Cloud may take more determination for first timers—but that doesn't mean it isn't well worth the effort. Whether you are a first-timer or a long-time homeowner, give me a call for an in-depth discussion of the possibilities presented by this spring's many offerings!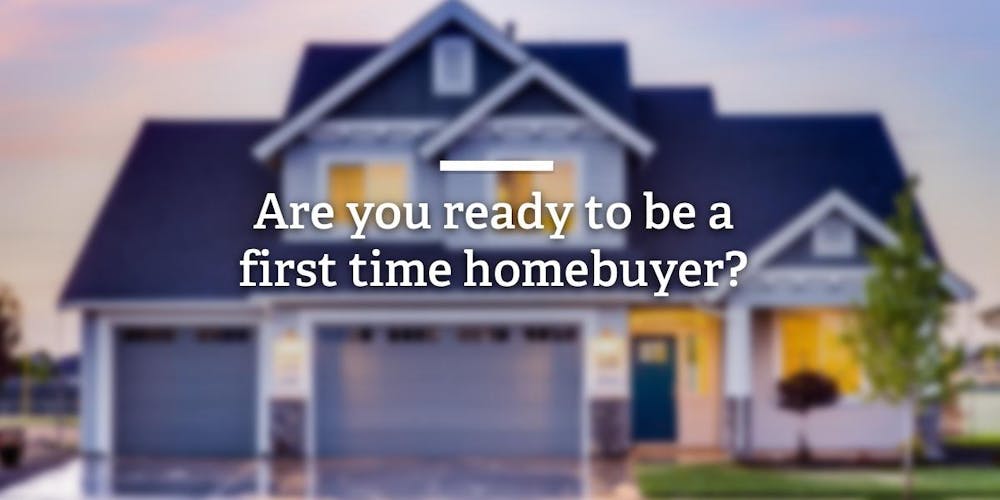 Providing a superior level of informed, professional real estate services to buyers and sellers throughout Central Minnesota.We have agents specializing in residential, commercial, multifamily, new construction, existing, investment properties, foreclosures/REO, and short sales with offices located in:
Five Office Locations To Serve YOU!
St. Cloud 320-259-4554
Princeton 320-983-3555
Maple Grove763-565-2000
Hutchinson 320-455-9127
Litchfield 320-298-1140
Premier Real Estate specializes MANY areas around Central MN includingSt. Cloud, Waite Park, Rice, Royalton, Sartell, Royalton, Little Falls, Cold Spring, St. Joseph, Elk River, Monticello, Ramsey, Saint Michael, Andover, Ham Lake, Anoka, Champlin, Buffalo, Glencoe, Brownton, Silver Lake, Kandiyohi, Dassel, Minneapolis, Maple Grove, St. Louis Park, Saint Paul, Robbinsdale, Crystal, New Hope, Brooklyn Center and more!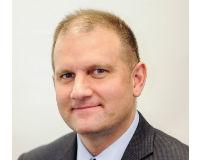 Author:
Noel Johnson
Phone:
320-980-3100
Dated:
May 10th 2019
Views:
331
About Noel: Passion for investing in real estate brought me to create Premier Real Estate Services in 2002. Ten ...