10 Showing Reactions St Cloud Realtors Never Want To Hear
Like most experienced St. Cloud Realtors®, I look forward to showings. Accompanying a well-qualified prospective buyer on the first visit to what may become their future home can be the high point of the day. My job is to supply answers as questions arise, to keep track of points that merit further research, and to provide a helpful, professional presence that results in a pleasant and productive excursion.
Needless to say, that doesn't always happen. The factual data of a listing—including the photos that supply the "better than a thousand words" about it—can't convey more than a two-dimensional glimpse of any St. Cloud home. When the fit isn't quite right, it's on to the nextfor both buyer and seller—which of course happens more often than not.
Whenever possible, I am already familiar with the properties we tour, and usually have a good working relationship with the seller's St. Cloud Realtor. There can be exceptions, as with just-listed homes, or when a client has spotted a 'For Sale by Owner' property I haven't been able to preview. Occasionally these can result in post-visit reactions that indicate a not-in-this-lifetime verdict. Here are some of the kind of post-showing reactions Realtors hope not to hear:
"Soooo. I guess they have lots of cats."

"That black-and-violet master bath was certainly…jarring."

"Maybe a National Forest management team could make a dent in that backyard."

"Have you ever seen that many water-stained ceilings in a single house?"

"I can't unsee the tub. I'm seeing it now. I'll see it tonight when I go to sleep—if I can get to sleep."

"It's amazing the neighbors let them paint it that color."

"Maybe if you built one of those big sound barriers they put next to highways?"

"I didn't expect those stacks and stacks of magazine collections—at least not there in the kitchen."

"If the toilet won't flush in two bathrooms, who cares if there are four?"

"Can we stop at a drugstore? I think I've got fleas."
Okay—the last one's an exaggeration. And believe it or not, every St. Cloud Realtor has a story about an off-putting showing that somehow resulted in a later callback—and even a sale (but that's definitely the exception). Whether you are looking to buy or sell, call me for reactions that sound more like, "Wow—that's a serious contender!"
Five Locations To Serve You!!!
St. Cloud (320) 259-4554
Litchfield (320) 298-1140
Hutchinson (320) 455-9127
Milaca (320) 983-3555
Maple Grove (763) 565-2000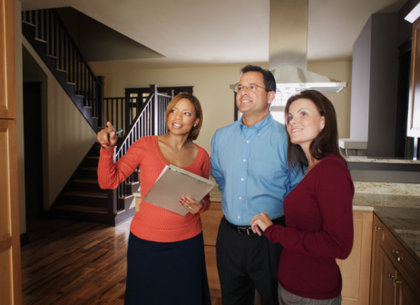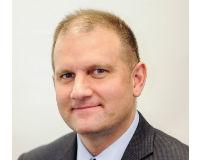 Author:
Noel Johnson
Phone:
320-980-3100
Dated:
August 22nd 2018
Views:
588
About Noel: Passion for investing in real estate brought me to create Premier Real Estate Services in 2002. Ten ...